This unique establishment is a combination of an Italian, New York Deli and Bakery. We offer from the piled high Corned beef Brisket cooked daily on promise, the classic New York sandwich on rye, to chicken cacciatore a classic Italian Dish and lets not forget. The Pizza cooked in a brick oven with all fresh ingredients. Also all made from scratch soups and stews, fresh salads, a variety of sandwiches, pasta dishes, sides and appetizers.
Make sure you leave room for the best well crafted desserts made by our master pastry chef or our fresh Gelato made daily!.. Got to try it! Our mission and goal is to offer unique entrees, made with the freshest natural and best quality ingredients available. Top it all off with our knowledgeable staff, with a friendly family like service. Basilico's New York Deli and Italian Market is a new concept and the only one in the Fredericksburg, Virginia area.
Surely you have shopped at an Italian Bakery, or an Italian deli, and you're probably eaten at an Italian-American restaurant but that is not what we are. Basilico's New York Deli and Italian Market is where you will be able to enjoy all the best of Italy and New York. We are passionate about our fine Italian products and food and want to share that passion and diversity of Italian and New York food with our customers. The friendly and knowledgeable staff at Basilico's Italian Market and New York Style Deli, looks forward in meeting you and serving all your needs from fine imported Italian products to Italian cooking ingredients or just having you enjoy our specialties, salads, pastas, soups & stews, Panini, Pizzas, pastries and gelato in our sit down or take out New York Style Deli restaurant here in Fredericksburg Virginia!….CIAO!
LOCATIONS
Choose the place closest to you, click ORDER ONLINE, choose the one you like…..and….enjoy
Spotsylvania
Basilico New York Gastronomia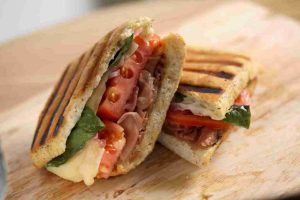 Address : 7013 Harrison Road Crossing, Spotsylvania, VA 22407
Phone : (540) 412-6244
Monday - Saturday : 10:30 am - 9:00 pm
Sunday : 11:00 am - 8:00 pm
Fredericksburg
Basilico New York Deli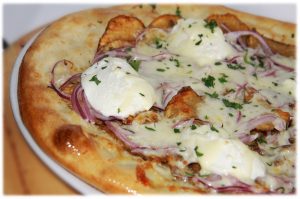 Address : 2577 Cowan Blvd, Fredericksburg, VA 22401
Phone : (540) 370-0355
Monday - Saturday : 9:30 am - 9:00 pm
Sunday : 11:00 am - 8:00 pm
Stafford
Basilico New York Gastronomia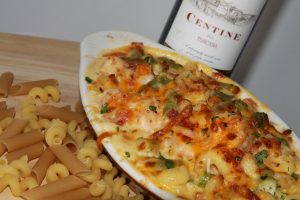 Address : 115 Valor Court Suite 107, Stafford VA 22554
Phone : (540) 739-7774
Monday – Saturday : 9:30 am – 9:00 pm
Sunday : 11:00 am – 8:00 pm